If you are a Custer 1972 graduate or a teacher from that time and do not have a profile and wish to make one, please read further below
If you changed your email address and cannot log in or if you forgot your password, click on the "Contact Us" link here on the left side
Please read everything on this home page
Some of you that committed to attend the Birthday Get-Together have not paid as of yet. Could you please do so A.S.A.P Thank You
Out of the 380 that have joined on this web site, 246 of you have logged on this year. Out of the 246, 75 of you have logged on the first half of July. Thanks for staying interested.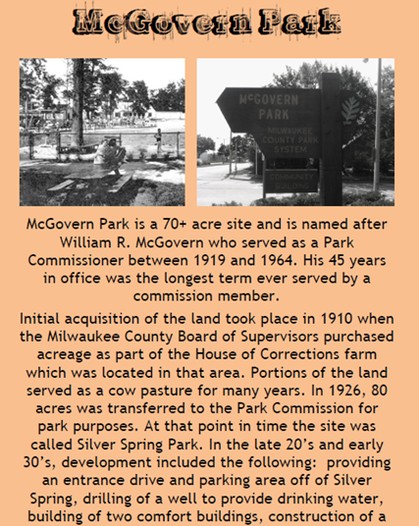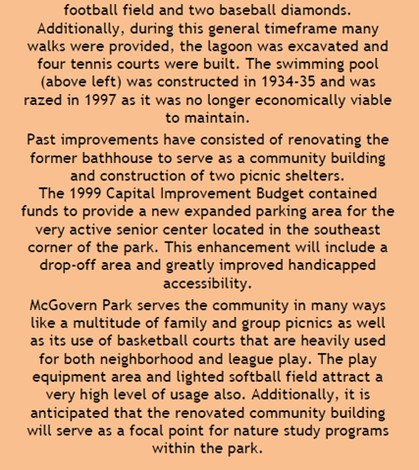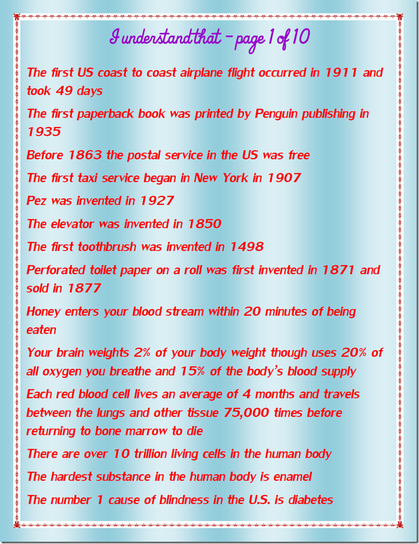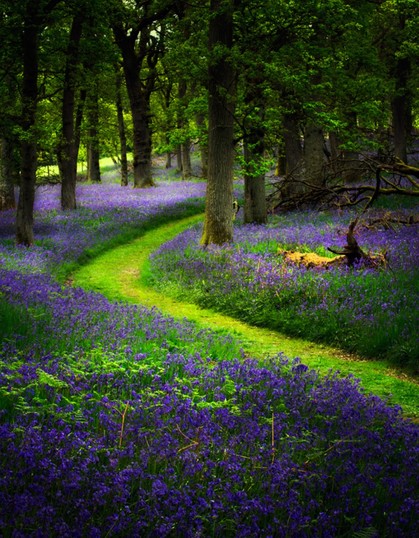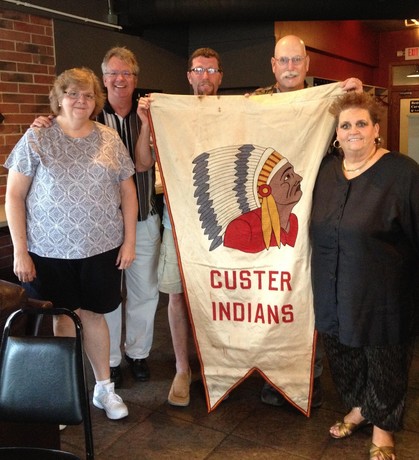 With Robin Jennings persistent effort month after month, he finally got the Custer Flag for us that was in the schools pool area. Left to right are: Patty Witte, Robin Jennings, George Stathus, Joel Cler & Melodee Bast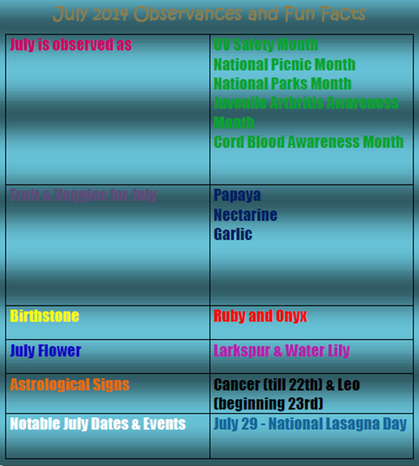 The 40th Reunion photos from September 2012 are on the 40th Reunion link above (just click on it). Names will be added to the pictures once we figure out who everybody is, so we could use some help with this. Just email Joel Cler, Melodee Bast or Joe Riefel through this site and let them know who is who in which numbered picture. Thank you. There is also a link above showing who attended. Other activities (60 ish birthday get-together, 45th reunion, etc. ) over the next few years are in the planning stages--stay tuned!
Past Pictures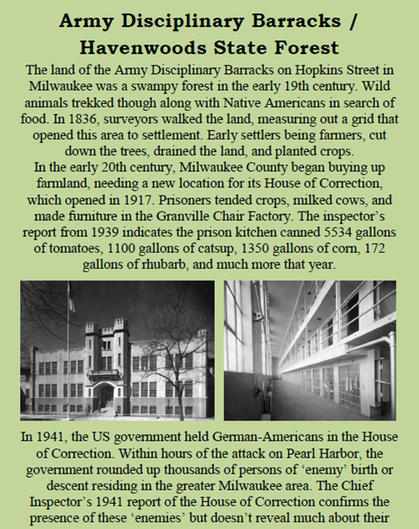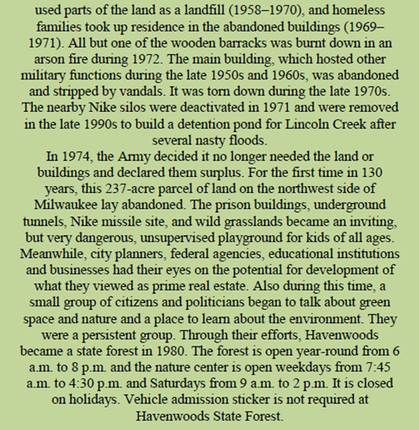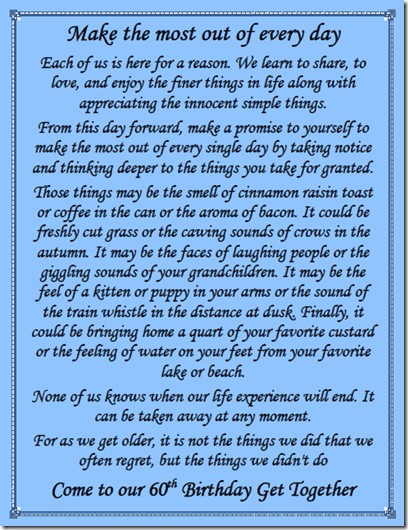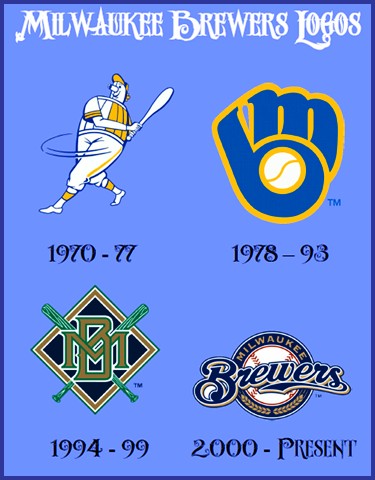 ANNOUNCEMENTS
Please keep your email, address and phone number current with us as we are keeping other backup records of those besides this site. If you will be changing any of those please go to Joe Riefel's profile and email him to let him know. Thank you
We will keep this website up and running for the next decade or so. Please check back often and tell us about what's new in your life (photos will help!).
We'd been trying to contact classmates and teachers since before the reunion, so please pass this site along to anyone you've kept in touch with and also let us know any classmate's married name so we can try to find them. Please check out the user forums to the left and let us know if you have any type of info on some of the classmates we listed there that we can't locate (click on list of people we can't find). Please go to Joe Riefel's profile and email him with your information.
This site does not obligate you to anything, however we urge you to please sign in. If you have not set up your profile, please do so. Your names are entered in the site under classmate's profiles. You can set up your profile, add current photos of yourself, and tell us what you've been up to for 40+ years! You can edit your profile anytime you wish. You may email other classmates through this site as well. Please note that faculty and staff have now been added under guest members and have been invited to the reunion as our guests. We will keep this website up and running from now on so please update your profile with new photos, information, and e-mail address as needed.
If you have old photos from long ago like Villard Ave., Wilbert's Bakery, Dog N' Suds, A & W, the Villa, classmates etc. please scan and send photo copy via e-mail to Joel Cler at jwmkc@charter.net and write down who everybody in the photo is if they are a fellow classmate(s) and we will add them here. We've added a bunch of photos already.